Customer Questions & Answers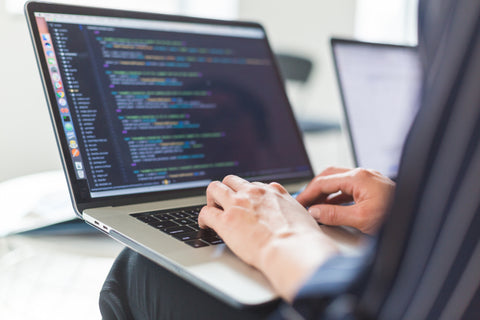 1.Question:
In theory this should work on the PS5 since it fits the requirements. All we have to do is just wait for system update for it.

ssd 3d mac early 2011 compatibility
I installed this drive yesterday into Late 2011 MacBook Pro and swapped out the two 2gb RAM sticks with two 4gb RAM sticks. The new speed and performance is amazing. You will need a USB to SATA cable to connect the new SSD to your MacBook to clone the hard drive. I downloaded freeware called Super Duper to clone drive. Then I removed ten tiny screws to access back of laptop. Four more screws hold hard drive in place and four star drive screws have to be swapped onto new SSD. Download the user guide from Apple for your model for steps and pictures of operation. The memory swap was easy, just plastic tabs holding sticks in place.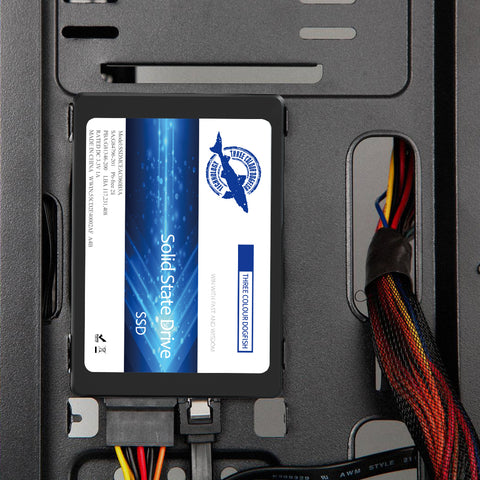 3.Question:
Will this work with win xp sp3?
I have a Western Digital 320GB 10,000 RPM Velociraptor in my old XP machine. I keep it for offline use with the programs that I do not want to upgrade. They work fine, so there is no use in spending money on newer versions. The XP machine is old, but I built it well and it is as fast with XP as most new machines are with bloated 7 and 10. If you can't find a reasonably priced WD Velociraptor, then a WD Blue 7200 RPM drive will put new life into your old XP machine. I will keep mine until lightening, or something as sinister, destroys it, but it doesn't go online anymore.